Posted by Musicaholic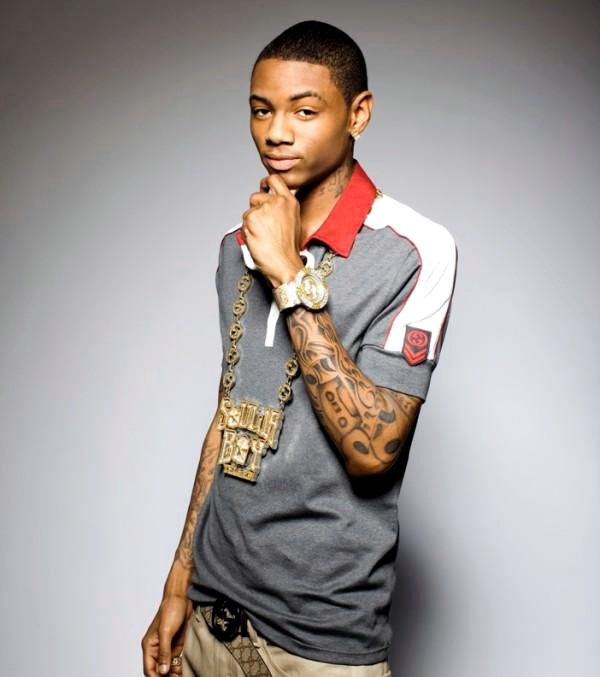 Soulja Boy hits Batesville City Parks with some friends in the music video for single 'Work on Deck'.

A music video serving as a promotional effort to support Soulja Boy's new single called "Work on Deck" has just made its debut. It shows him rapping with some fellas at Batesville City Parks in Arkansas during a sunny day.

"Work on Deck" has come out since July 13 via Soulja Boy's Twitter page. It is still unclear whether the track is recorded for his upcoming studio album "The DeAndre Way" or it is crafted for his forthcoming "Gangsta Grillz" mixtape.

No release dates for Soulja's new studio projects are confirmed just yet. Recently, he revealed his desire to work with rap moguls Lil Wayne, Jay-Z and Kanye West for the "DeAndre Way". Beside working on his own records, Soulja Boy has also been featured in Vistoso Bosses' new single titled "Delirious".

Moreover, Soulja Boy will embark on a joint tour dubbed "Young Money Presents: America's Most Wanted Music Festival" with Lil Wayne, Young Jeezy, Drake, Akon and Jeremih. He will start the roadshow on July 27 and finish it off on August 23.